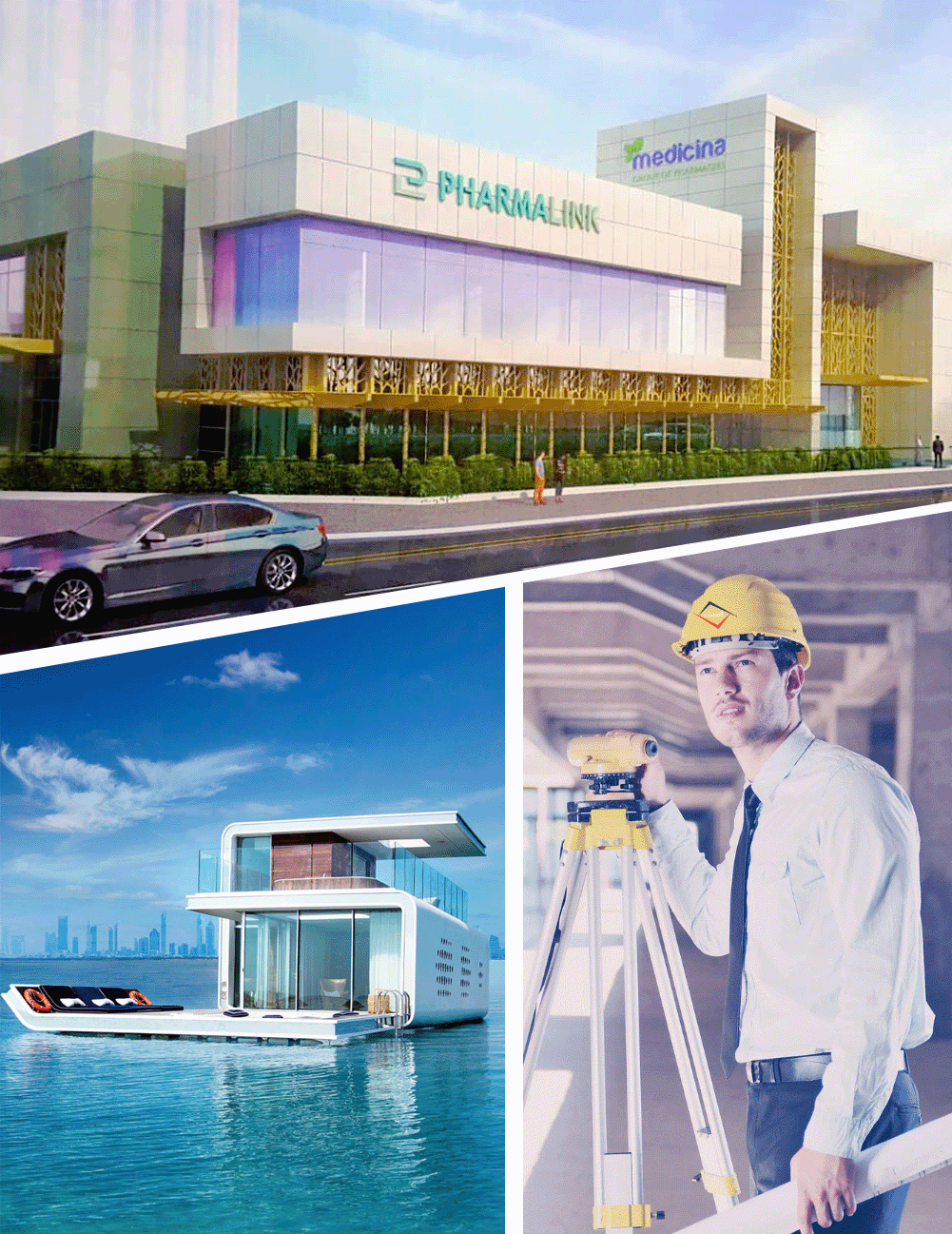 What Is Our Mission
Our Mission is to provide our clients with the highest quality service in a timely manner and within their budgets. We achieve this by putting together tailored teams for each individual project and entering into profitable and long term partnerships with our clients. As a major construction industry, we always endeavor to build a team that reflects the excellence of work it undertakes, with core values and corporate strength being utilized to meet the challenges placed before it.
We provide value added services to our clients by exceeding their expectations and gaining trust excellence in work, innovation, designs, integrity, honesty and customer focused attitude.
What Is Our Vision
Our vision is to be achieve sustainable growth and become the preeminent provider of pre-engineered steel structures by constantly improving the quality of our products, service, maintaining high safety standards and to add value for customers by achieving excellence in work and innovation. We seek to be recognized as market leaders in construction industry within our geographical region. We will strive hard to diversify our skills and work, to be able to distinguish ourselves from our competitors as we build infrastructure that will help the region to improve quality of life. Our vision values are clearly defined revolving around safety, integrity, sustainability and excellence.
Message From Director
The challenges that we face in construction industry now a days are complex but our understanding of its niceties has grown and continues to grow considerably. As a result we are one of the most successful companies in UAE now. Visnal Group was established with aim to provide precise, cost efficient and modern solutions in construction industry by achieving excellence in manufacturing structured steel products.
We are fully aware of the working practices prevailing within local environment. Our experienced and dedicated team provides our clients with innovative engineering solutions right from the beginning. Undeniably, we are known within industry for our precise work and highly skilled team of professionals thus enjoying the reputation for excellence that has been earned through major achievements in metal construction, engineering, maintenance and safety management.
At Visnal Group, support from customers has played a vital and distinctive role in our success throughout the time we have been serving in industry. Thus each employee of our company has a responsibility to provide professional and dedicated service to our customers. We understand our future depends on sustained customer satisfaction and we will strive hard to be a part of our customer's success.