Solid client-builder relationship

Affordable and high quality projects .
Dedication to establish mutual goals

Never compromises safety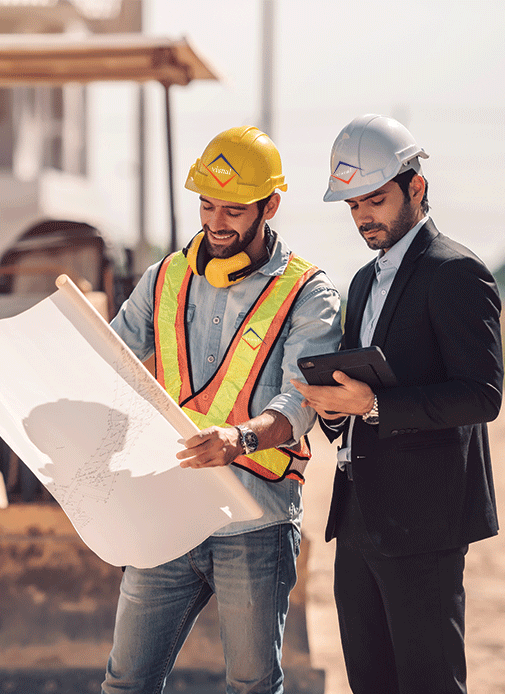 Constructing The Best For You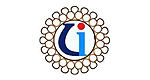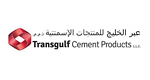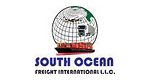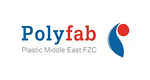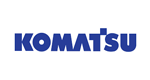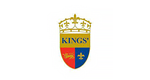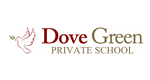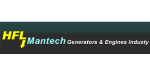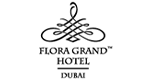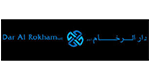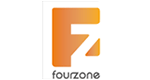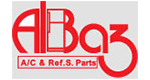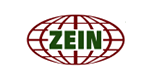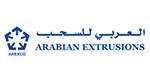 In construction, beams are long, horizontal, strong structures. They sustain the structure by dist...
Dealing with workers, machinery, supplies, subcontractors, subordinates, designers, quality assura...
Most construction projects, from residential to commercial buildings, require  the use of steel....